The cairn of Petit Mont, a real journey back in time…

The cairn of Petit Mont in the Neolithic
The cairn of Petit Mont was able to know during the Neolithic period, different phases of construction. The first phase resulting in the construction of a mound, dated 4580/4440 BCE, with subsequently, the construction of a dry stone structure close to 6m high, in other words the first cairn of Petit Mont. Between 3990 and 3300 BCE, a second cairn was erected. It has a dolmen with corridor leading to a burial chamber. Within this structure, remains of the Neolithic period have been unearthed, such as polished axes, ceramics or the discovery of engravings on the slabs constituting the chamber. A third and last cairn would have come to complete this megalithic architecture. It covered two dolmens, one of which was destroyed by the installation of the bunker during the Second World War. The second dolmen is now recognizable by its monumental entrance, inside and out, it is the marker of the crossing of several periods …
The cairn of Petit Mont during Antiquity
As surprising as it may seem, the cairn of Petit Mont revealed the traces of the presence of the Gallo-Romans of the region: the Venetians. This Gallo-Roman occupation has been observed thanks to archaeological excavations. The remains unearthed at the end of the excavation in the second dolmen, are the discovery of statuettes modeled in the form of Venus, mother goddess in Roman times, then the presence of some Roman coins and an epigraph base referring to the battle of the Venetians…
The cairn of Petit Mont during the Second World War
Intertwined between older periods, the German bunker does not go unnoticed. It was installed by the German army in 1943, and fits into the Atlantic Wall complex. This archaeological vestige of the Second World War had as its main function the surveillance of enemy troops, coming from the land, but also from the sea…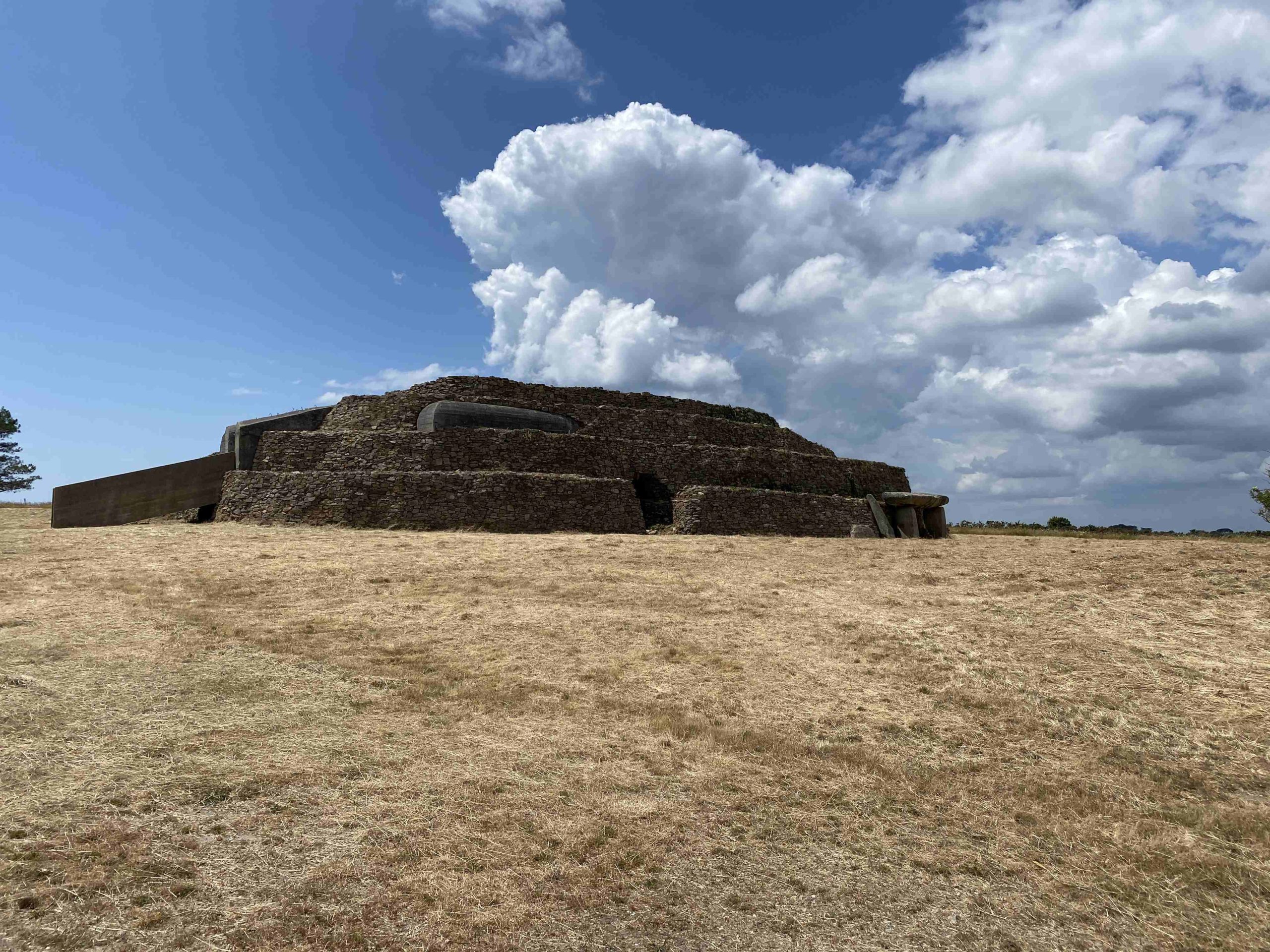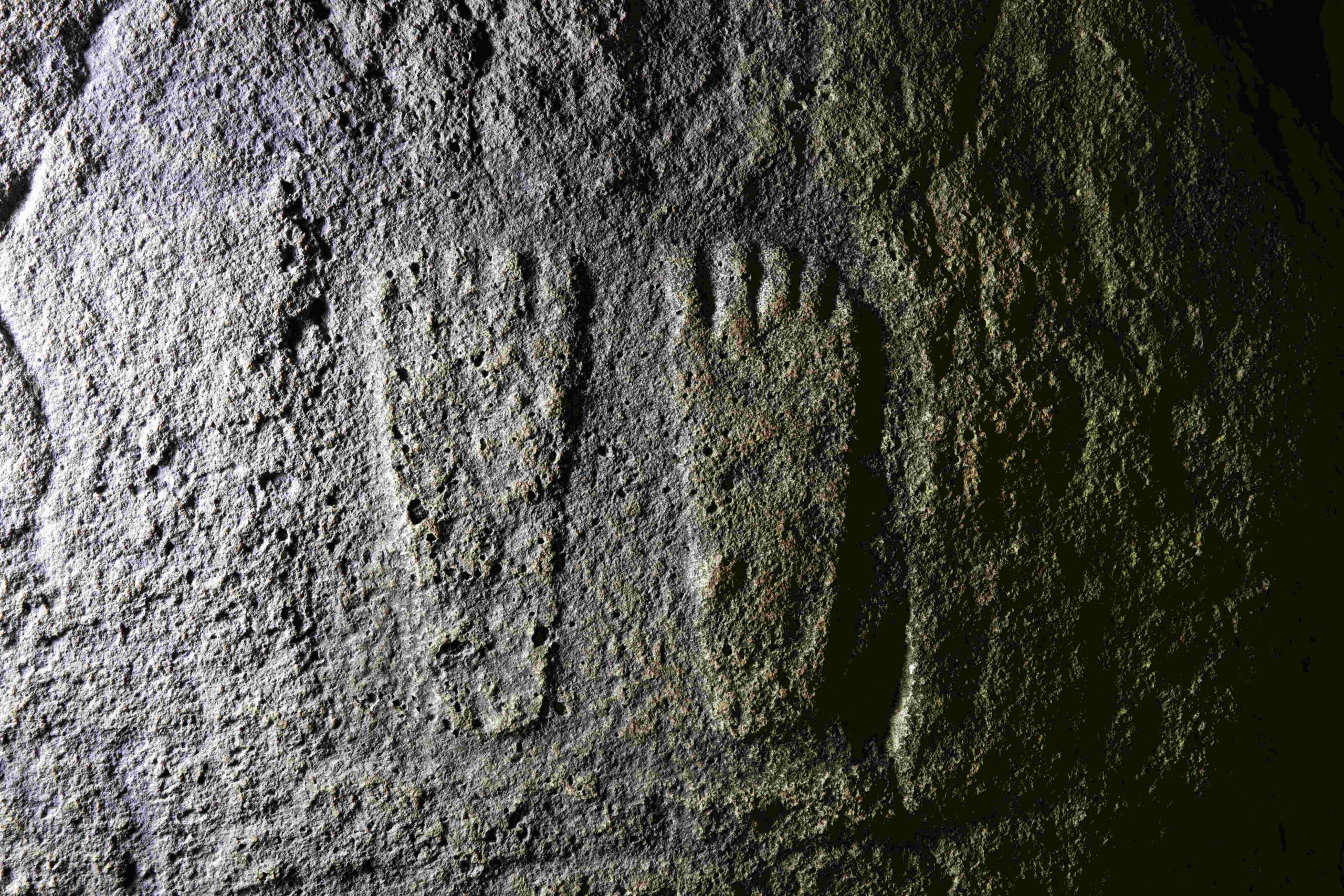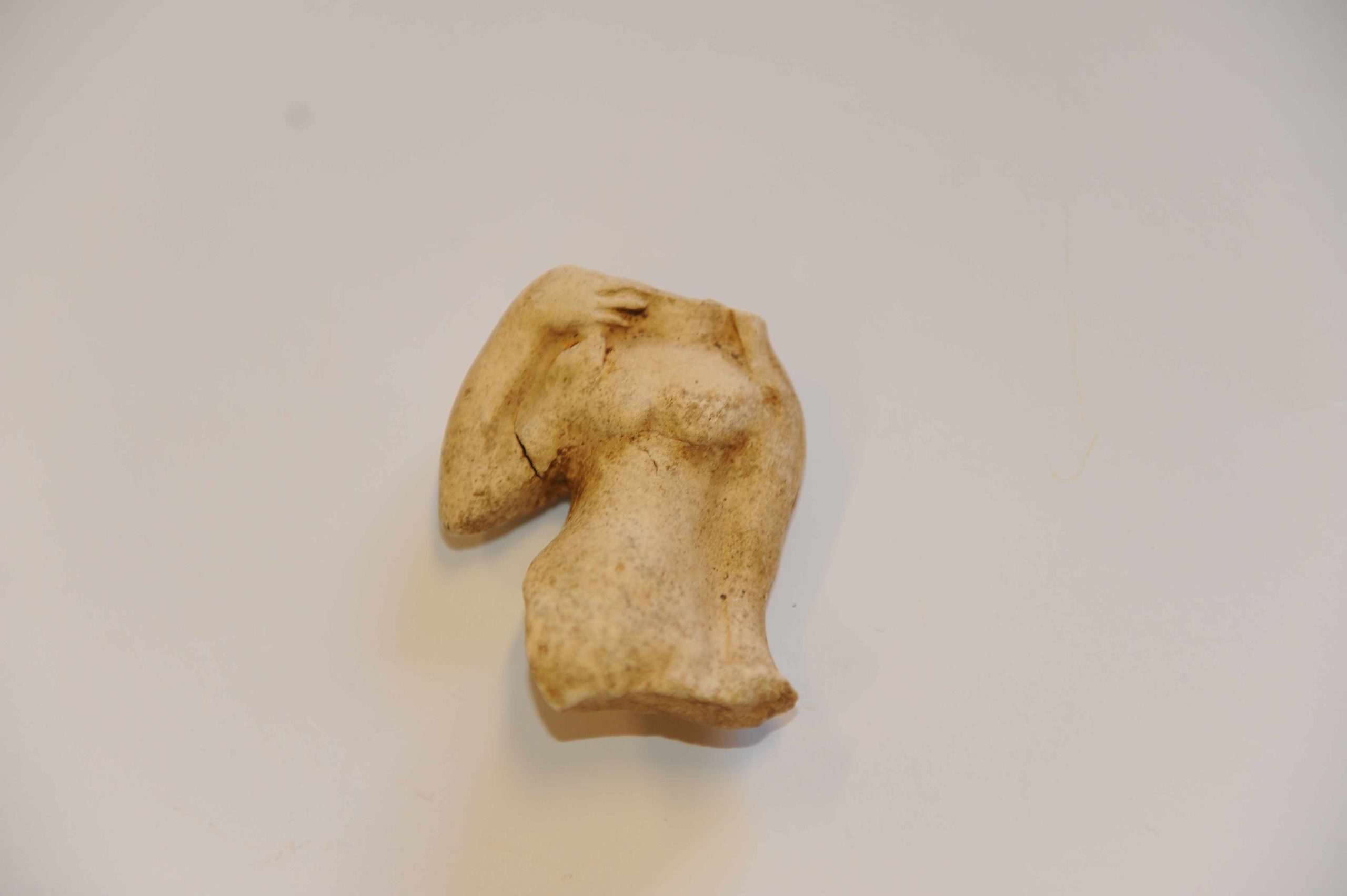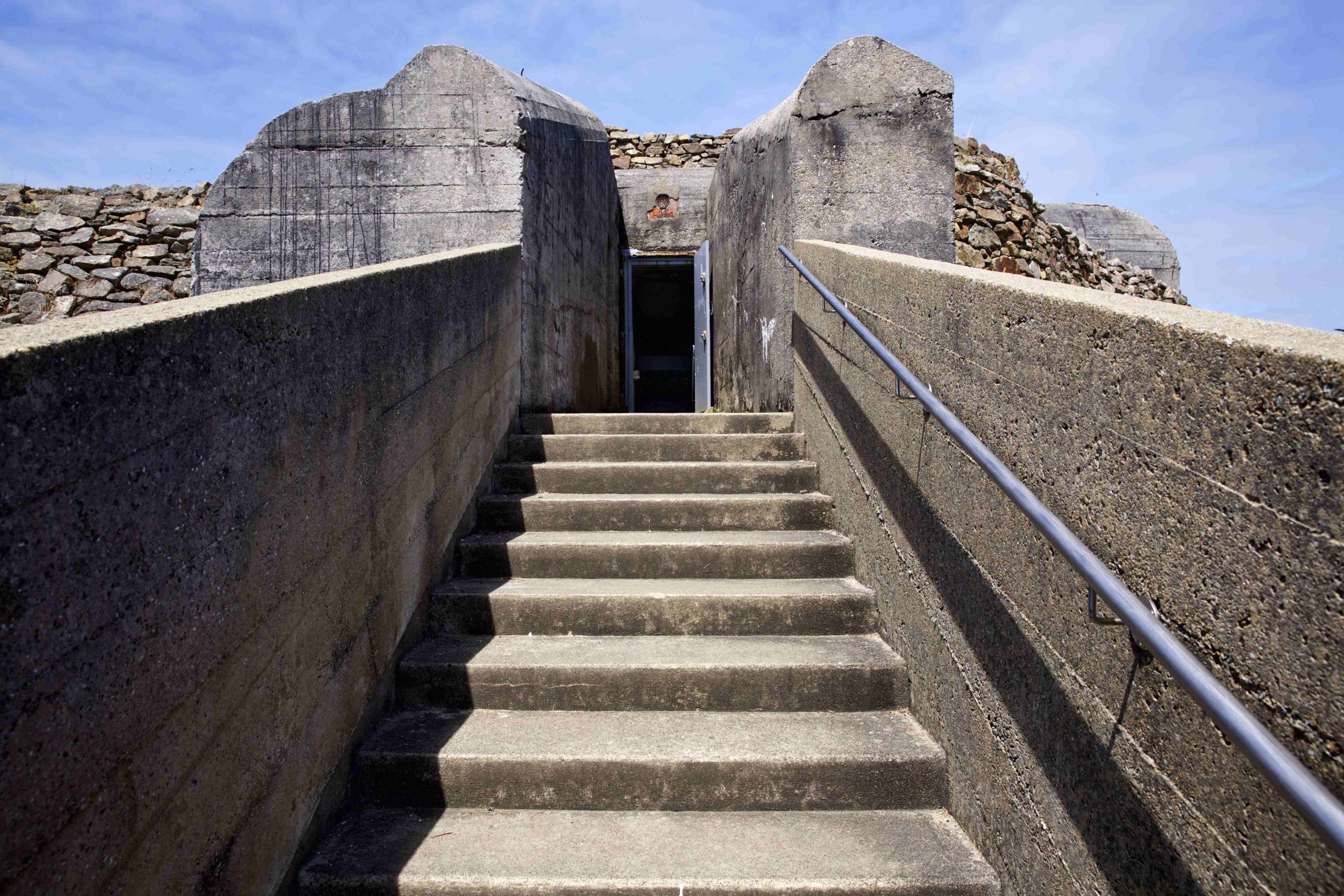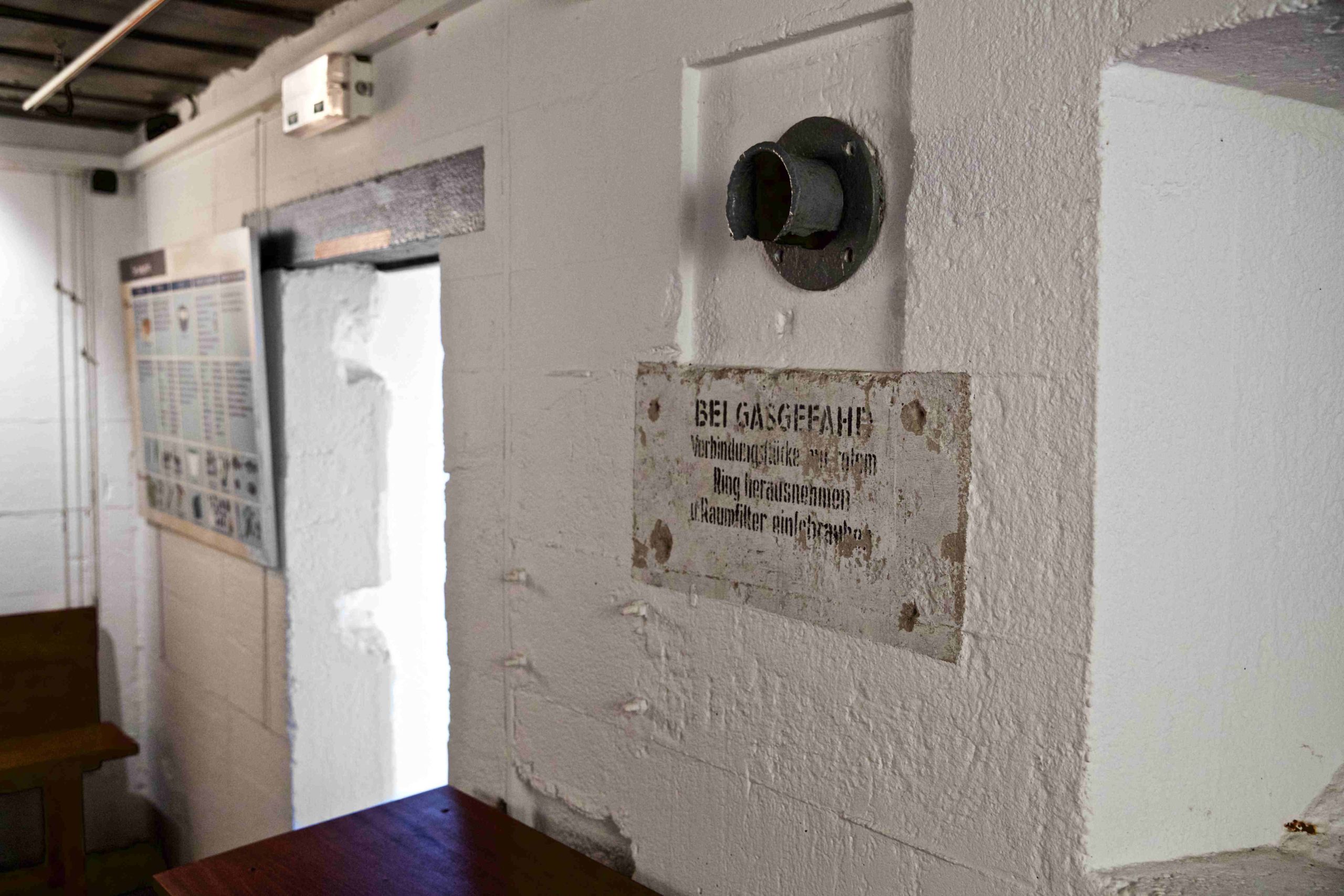 [/et_pb_section ]
THE CAIRN OF PETIT MONT: A SENSITIVE NATURAL AREA
In a natural environment of rare beauty, a "sensitive natural area", the cairn of Petit Mont is also a great starting point to walk around the monument, on the coastal paths, the GR34 and the surrounding beaches. Just a 15-minute walk from Port-Crouesty, it also allows you to discover other megalithic and heritage sites of the Rhuys peninsula: Tumiac, Graniol, Bilgroix and the Domaine de Suscinio. Composed mainly of moors, still exploited and maintained extensively until the 1950s, by traditional agriculture, the site of the petit mont evolved after the cessation of these agricultural practices. From the 1990s to today, the part has evolved towards plum thickets. The western part is occupied by fairly stable moors because they have to adapt to marked ecological constraints (strong winds, sea spray, poor soils).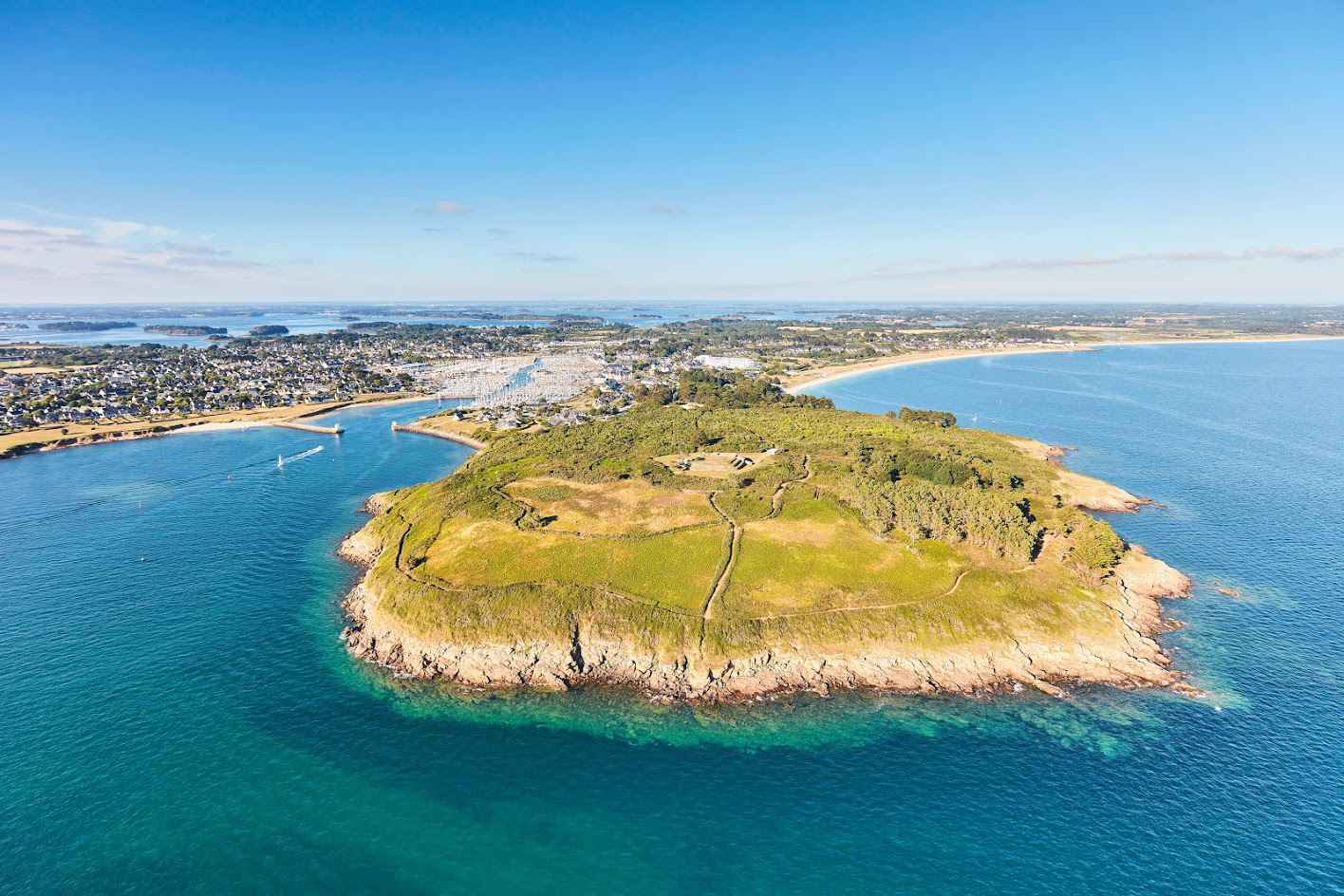 The site of the Petit Mont has been known since the 1970s for having a particularly rich, protected avifauna (Natura 2000, sensitive natural areas), it hosts many rare species. The Pitchou Warbler, a small passerine bird with red eyes, breeds in this moor, and the discreet smooth Coronelle snake is reported on this site. The distribution of species is very clearly related to the height of the vegetation. And it is this diversity that makes the site important for biodiversity. Four vegetation zones can be distinguished:
Cliffs and coastal lawns to the south and west
The low moors and thickets to the west of the site
The tall and dense thickets of plum and hawthorns to the east of the site
Afforestation
The preforested thickets of the eastern part of the site are also interesting. They are home to the highest density of birds, and several heritage species such as the Bouvreuil, the Bouscarle or the Fauvette des jardins. This environment is stabilized and to be preserved as it is, Petit Mont is also a famous botanical place where several remarkable plants are concentrated, among them, the Asphodelus arrondeaui. It is also worth mentioning the mountain sandblast (Arenaria montana) plants dry moors and edges, very rare on the south coast of Brittany. Easily recognizable with its small white flowers, it is very present in spring along the paths.
The rocky points reveal olympus grass in the spring. As for the flower-rich meadows lined with thorny hedges, they allow caterpillars to feed on plum trees. If the meadow is not mowed before the summer, the supports of chrysalises are not destroyed. So the imagos find flowers to forage during their flight period. A great diversity of butterflies and pollinators forage the flowers present (centaury, clover, waxes, heather, gorse …) in spring and summer.
DISCOVER A SAMPLE OF THE FAUNA AND FLORA OF PETIT MONT
Did you know that stones speak?
To prepare your family visit, listen to the podcasts of "Petite pierre et grande pierre" before coming…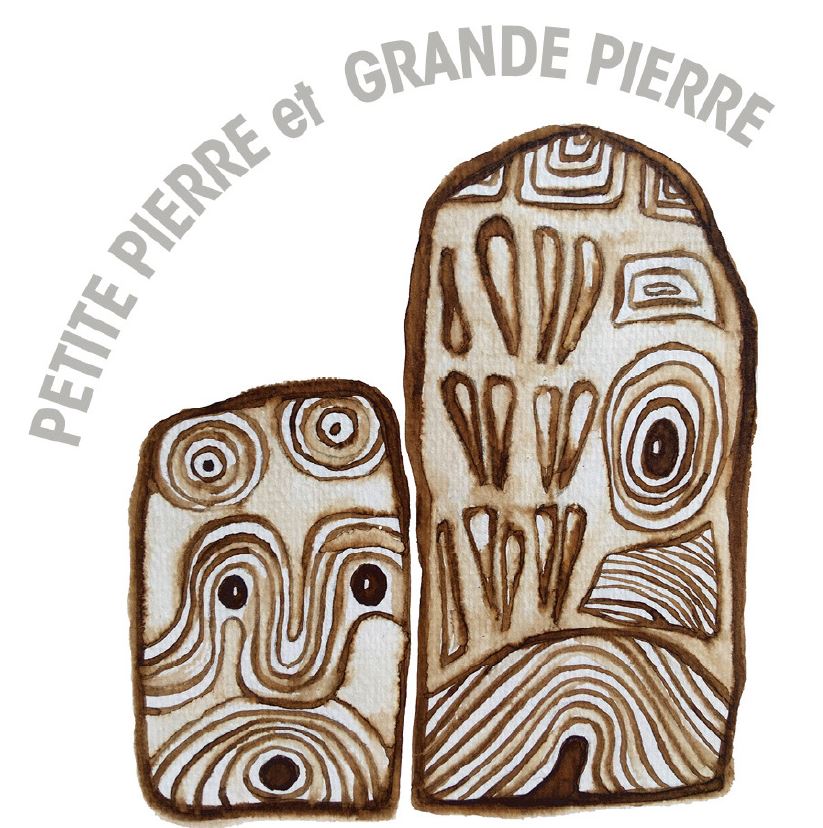 [et_pb_ column type="1_5″ _builder_version="4.14.6″ _module_preset="default" global_colors_info="{}"]
[/et_pb_column]